The Print Room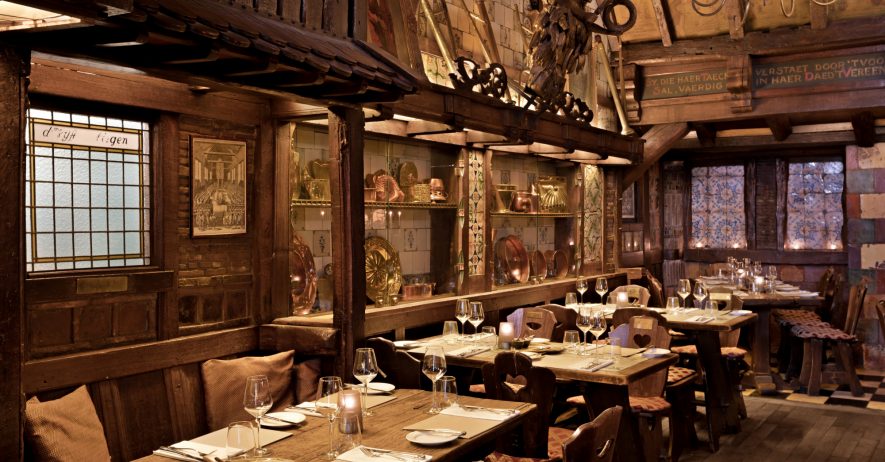 This dining room contains a collection of Delft blue tiles from the 17th and 18th century, as well as a nice collection with prints of famous buildings from the past and old plans of Amsterdam.
Dining area used for both individual as well as for group dinner reservations. Maximum capacity is for 44 guests.

ALL CHAMBERS

Other chambers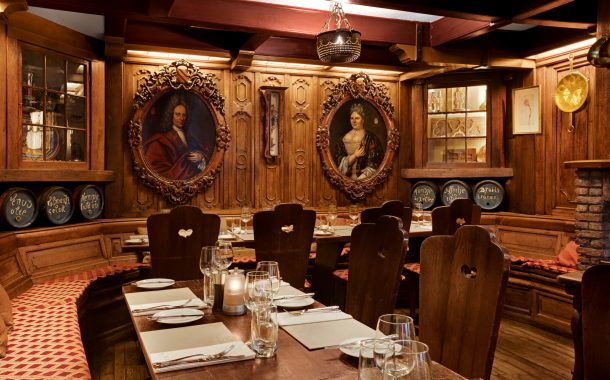 The Bridal Room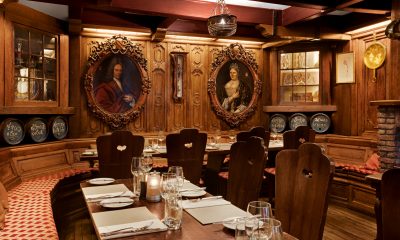 The Bridal Room is situated at the 1st floor and has capacity for 20 guests. Look and feel of this room is like being inside...
Read more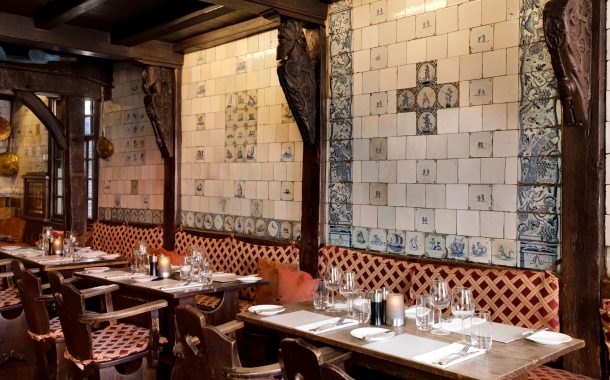 The Mother Hendrina Room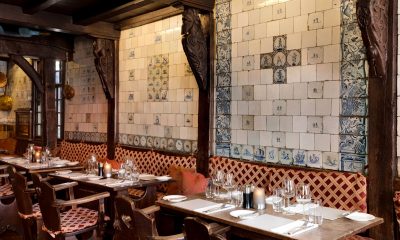 Situated at the 2nd floor, in the oldest part from 1627. In this room the first kitchen used of the restaurant used to be....
Read more